Net Metering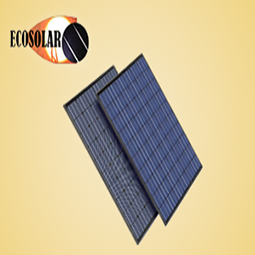 Solar Net Metering Systems should produce electricity for more than 30 years. So we are offering you with globally renowned Solar Panels (Hyundai Heavy Industries, Korea) and Inverters (Power One Inc., Italy) to give you a premium quality, risk free Net-Metering solution.
What is it?
Net-Metering allows households to generate 'free electricity' and set off the power produced, against the power used from the national grid. The consumer will pay only for the "net" number of units (kWh) used (from the grid) each month. In the event the consumer produces power in excess of his usage in a particular month, that number of units (kWh) will be carried forward to the following month.
How it's done
A "Net Meter" will be installed by your electricity provider (either CEB or LECO) replacing your existing meter. An agreement will be signed between the consumer and the Electricity Provider, where the Electricity Provider agrees to set off the units produced against the units consumed for a period of 20 years, in the first instance.
Solar Panels from HYUNDAI HEAVY INDUSTRIES
HYUNDAI Solar Panels, by Hyundai Heavy Industries, recognized in 43 countries, use premium grade mono-crystalline cells with a high effi¬ciency rating. They are created using advanced cell and module technology, meeting 'International Electrotechnical Commission (IEC) quality standards.
*A solar panel uses the energy contained in sunlight to produce DC electrical energy. The electrical energy produced is converted to AC through an Inverter and fed into the National Grid.
Solar Pumps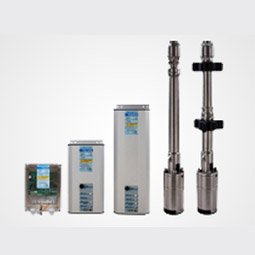 LORENTZ, the world's leading brand in Solar Powered Water Pumping systems, are suitable for pumping from 1,000 litres per day to over 500,000 litres per day depending on the requirement. They need virtually no maintenance and are even suited for locations without electricity supply. LORENTZ solar pumps serve three main application areas:
Drinking Water for people and livestock, 
Irrigation of crops, from smallholdings to large commercial farms 
Swimming pool circulation/filtration.
Having partnered with the brand in the year 2001, we have undertaken the installation of many LORENTZ Solar water pumping systems for community water supply schemes, agricultural purposes and individual water supply requirements.